We need security at our event. How is this arranged?
When we discuss your event with you, we will come to an agreement on the level of security required. We will then arrange the personnel with our security partner and the costs will be added to your bill. These fees are completely transparent.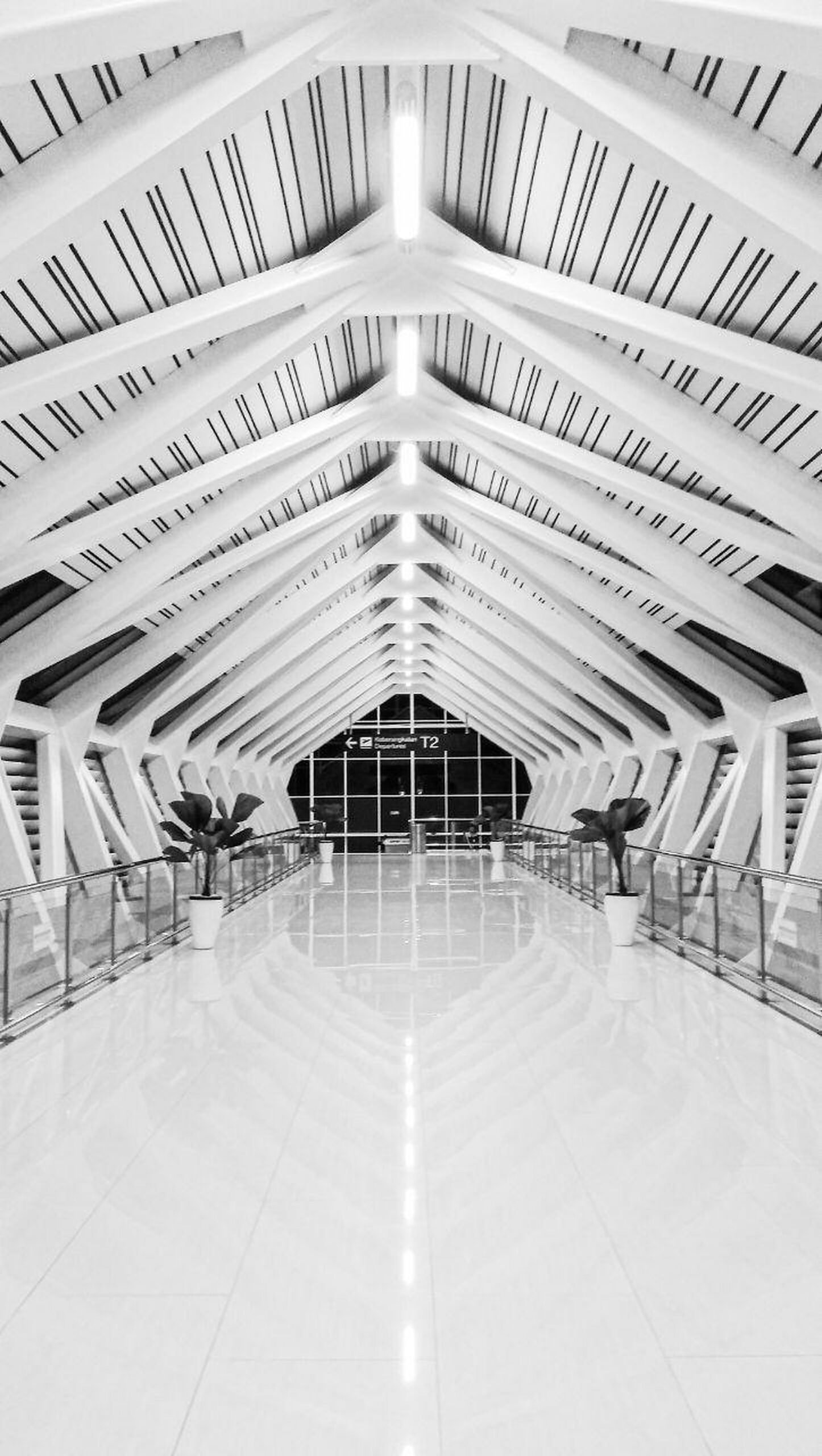 Am I organising a large or public event at The Halls? What should I do with the first help?
You must ensure that you make provision for first aid cover. This should be done either by appointing suitably qualified people to attend your event or by obtaining the services of a specialist first aid provider such as St John's Ambulance. В. I have a need for extra food for my event, can you help? There is no charge for using equipment that can be powered from standard 13 amp outlets, but if you need more power, we have a 63 amp three-phase power supply in both of our main halls. There is an additional charge of £100 for the use of this more powerful source. Please speak to us about your needs.