About the Halls
...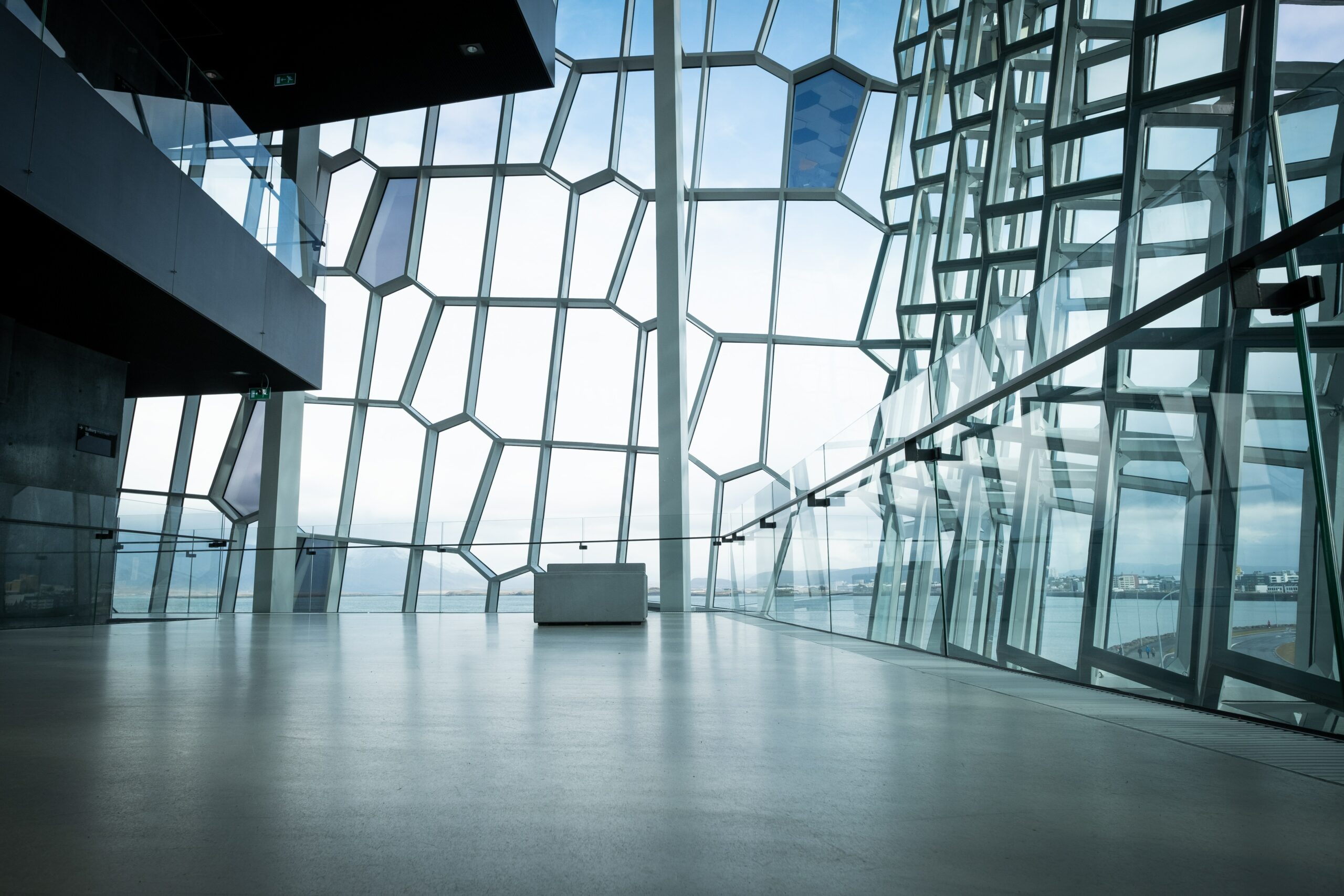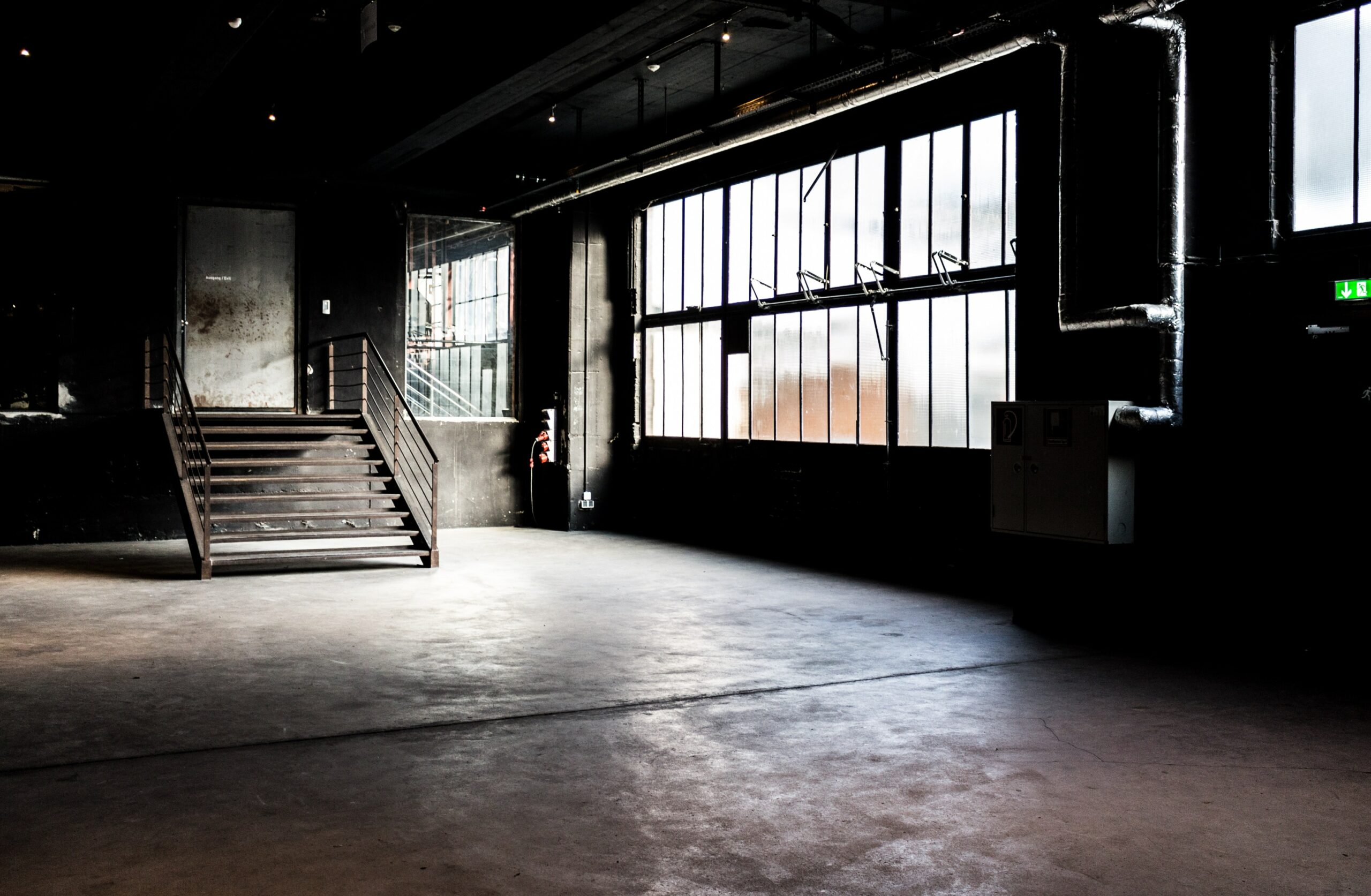 ...
Today the Halls are a magnificent and unique venue for conferences, banquets, concerts and exhibitions with over 10,000 square feet of space in the heart of Norwich city centre. The two main halls are also licensed for civil weddings.
...
For organisers looking for a venue with a quiet and relaxed atmosphere, there may be few more unusual and exciting venues for almost any type of activity. This historic complex combines the flexibility of four unique areas. They can be used individually or in combination to meet the most demanding requirements.
St Andrew's Hall can seat more than 750 people and its high, hammer-beamed roof, magnificent arched columns and maple floor create the perfect setting for banquets, dinner parties, concerts, fashion shows, antique fairs, conferences, exhibitions and even sporting events. Events. The Blackfriars Room is a smaller, 250-seat room offering a very different atmosphere, with oak panelling and beautifully proportioned windows, all tapered to the high roof. Ideal for smaller conferences, concerts or banquets for up to 250 people.
...
The Crypt - with its brick vaulted ceiling dating back to around 1300, this space has a welcoming atmosphere, making it an attractive venue for evening events. Together with Beckett Chapel, it can accommodate 80 visitors. During the day from Monday to Saturday the Crypt is used as a café. The Cloisters have been sympathetically restored to provide a reception, display or seating area for large events. They are also popular for weekly antique markets (see The Cloisters for details).
...
We are normally open to the public Monday to Saturday from 09:00 to 17:00 and closed on Sundays and public holidays. Please note, however, that as all of our facilities are available for private hire, there is always the possibility that you may not be able to access one or more areas. For this reason, we recommend that you check in advance before you go specifically to visit The Halls. Our staff are always happy to welcome visitors, and we hope to be able to provide volunteers to act as unofficial guides around the complex soon. See the schedule below for information on the availability of volunteer guides at The Halls. Volunteer guide schedule No information available at this time. If you would like to become a volunteer guide at The Halls, please contact us . Blue Badge guides are also available to book tours of the buildings. To arrange this, please contact.
Halls brochure
Visiting the Halls
Antiques and Collectors Fair
This long-running event takes place every Wednesday (with very few exceptions) at The Cloisters. A friendly and lively market offering an eclectic mix of antiques and collectibles, it is a great place to browse and buy. It is open from 8:00 am to 4:00 pm. In addition, there is now a regular auction run by the organiser of the Antiques and Collectibles Fair, held on the second Thursday of each month. Access is from the entrance to Cloisters on St George's Street or via The Crypt Café via Elm Hill or the main entrance to St Andrew's Plain.
For more information about the Antiques Fair or Auction, please contact Gary at Barnes Auctioneers on 01603 304337 or email